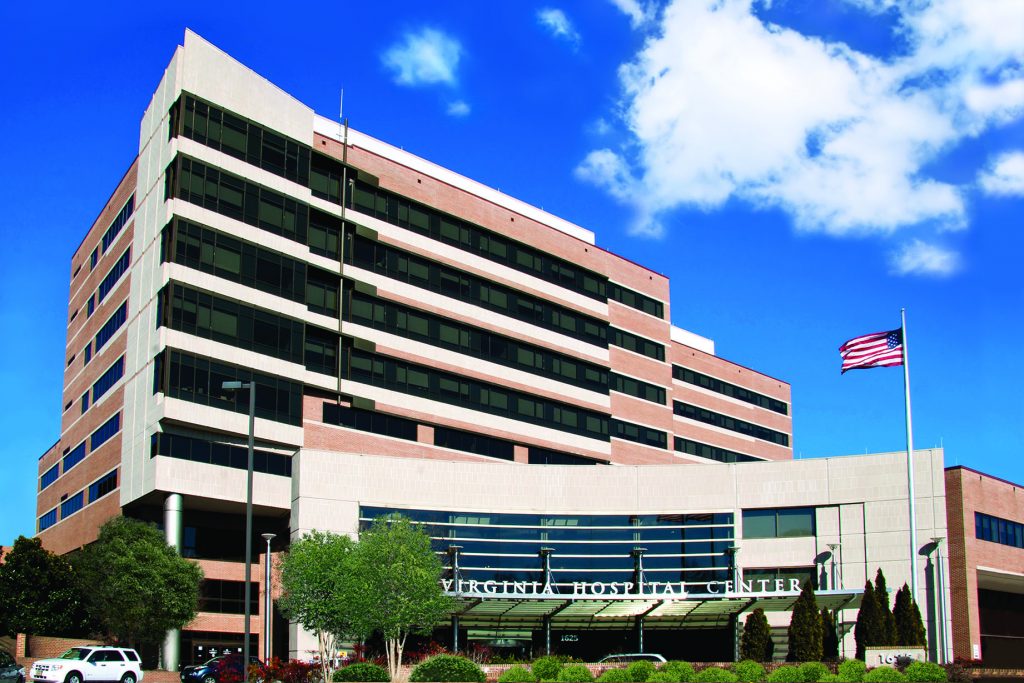 To protect our patients and staff, all in-person visitation has been suspended with limited critical exemptions. No visitors, with a few exceptions, will be allowed in the Hospital until further notice.  We recognize there are times when a visitor or family member is critical and as a result the following exceptions apply:
Obstetric patients may have one partner.
End-of-life situations (to be determined on a case-by-case basis).
Pediatric patients may have 2 parents/guardians.
Neonatal Intensive Care Unit (NICU) patients may have 2 parents/guardians.
Patients who have altered mental status or developmental delays, where a caregiver provides safety, may have 1 visitor.
Patients visiting the Emergency Department (ED) may have 1 person.
Outpatients may have 1 person to assist post-procedure with safe transition to home.
Visitors must remain with the patient through the duration of the visit.
We apologize for any inconvenience this may cause. The health and safety of our patients, team and the community are our top priority.
---
To support these new safety measures, all patients and support persons will be screened at the following entrances prior to entering the Hospital:
Emergency Department entrance (Open 24/7; Zone A)
Main Hospital Lobby entrance (Open 6:00 am to 9:00 pm; Zone A)
Women & Infant Health Lobby entrance (Open 24/7; Zone C)
Oncology Services entrance (Open 6:00 am to 9:00 pm; Zone C)